Welcome
Dear Visitor, welcome to this page.
In what follows there's a short description of my achievements and of my Career and what I've done in the past and what I'm currently developing at the University of Siena.
For any further inquiry or if you are interested in starting a collaboration with me please send me an email
"In much of society research means
to investigate something you do not know or understand."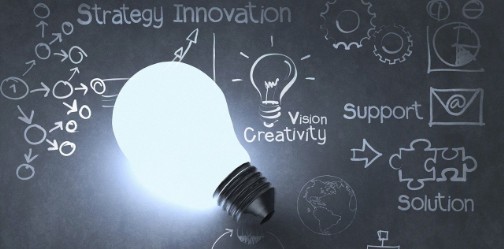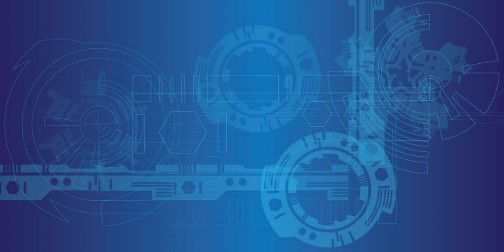 If you are a student....
Please, we are always
looking for talented students to
devolop projects with us!!!
If a scientist is not befuddled by what they're looking at...
then they're not a research scientist.